Revitalize Your Movement, Access Physiotherapy Excellence in Brampton
Discover Beautiful in you

At Access Physiotherapy in Brampton, we are dedicated to optimizing your physical well-being and empowering you on your journey to recovery and vitality. We have a holistic approach to care, and we design individualized, up-to-date, and progressive healthcare treatments for each and every patient. At Access Physiotherapy, patients of all ages can expect a highly professional, caring, and attentive approach; our only focus is to get you back to full health as soon as possible.
We focus on customer satisfaction, providing open communication, timely reporting, and documentation with your referring physician.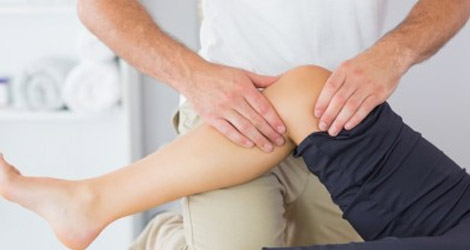 Access Physiotherapy Clinic is a full-service multidisciplinary facility which specializes in the assessment, treatment, management..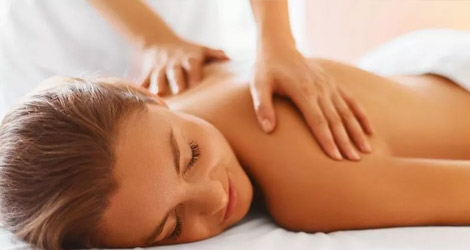 Are you suffering from back, neck or lower body pain, chronic injuries or muscle tension? Then you're in good hands at Access Physiotherapy.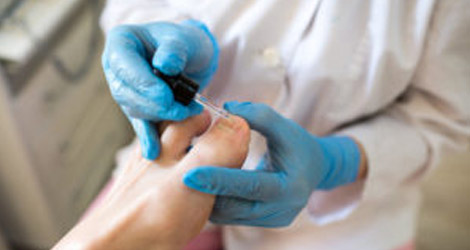 Chiropody is a part of medical science that includes the evaluation and the executives of foot and lower limb issue..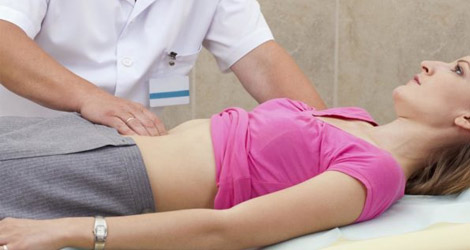 Access Physiotherapy is a place where medical expertise and hands-on care come together. It is a place where our patients matter most.
Integrated Approach
Our integrated approach enables us take a holistic view of patient needs and provide and outcome-based treatment.
Always Listening
Continuous monitoring of treatment progress with counseling calls. Pro-active grievance redressal to ensure to recovery.
Support
Help is just a text away. 24*7 support for any query or concern for your appointment sorter an ongoing physio treatment.
Our Affiliations