Welcome to Access Physiotherapy | Consult Our Physiotherapists
Discover Beautiful in you

Access Physiotherapy is a private practice and spa which focuses on manual therapies . We have a holistic approach to care, and we design individualized, up-to-date and progressive healthcare treatments for each and every patient. At Access Physiotherapy, patients of all ages can expect a highly professional, caring, and attentive approach; our only focus being to get you back to full health as soon as possible.
We focus on customer satisfaction, providing open communication, timely reporting, and documentation with your referring physician.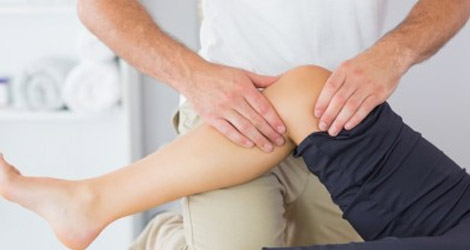 Access Physiotherapy Clinic is a full-service multidisciplinary facility which specializes in the assessment, treatment, management..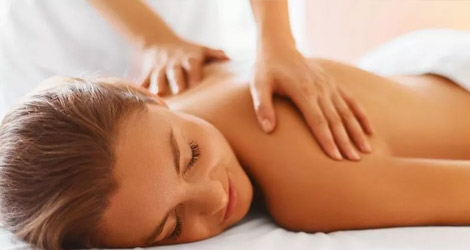 Are you suffering from back, neck or lower body pain, chronic injuries or muscle tension? Then you're in good hands at Access Physiotherapy.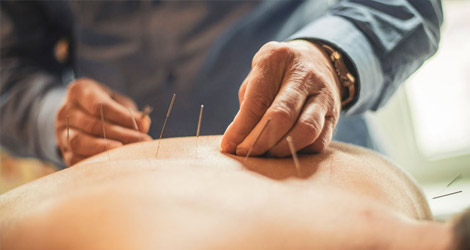 Acupuncture is one of the main forms of treatment in traditional Chinese medicine. It involves the use of sharp.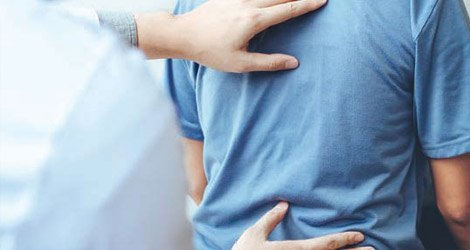 Chiropractic is from Greek words meaning done by hand. Doctor of Chiropractic are concerned with how the body's nerves, muscles and joints function.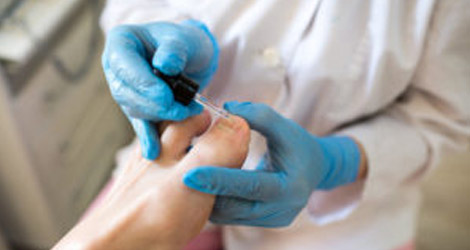 Chiropody is a part of medical science that includes the evaluation and the executives of foot and lower limb issue..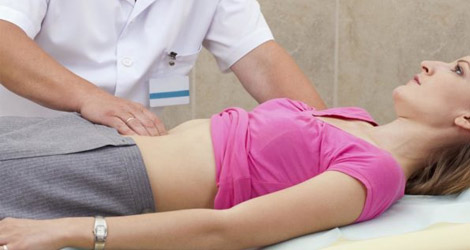 Access Physiotherapy is a place where medical expertise and hands-on care come together. It is a place where our patients matter most.
Access Physiotherapy Finance

At Access Physiotherapy, we offer a simple and affordable way to finance your treatments and procedures. Financing allows you to immediately book and receive the treatment you desire.
We offer a variety of financing terms with convenient and affordable monthly payments. For more information, please contact us today. We look forward to seeing you soon!
Apply Now
Clicking on Apply Now will redirect you to a third-party website, where you will be able to complete the application process.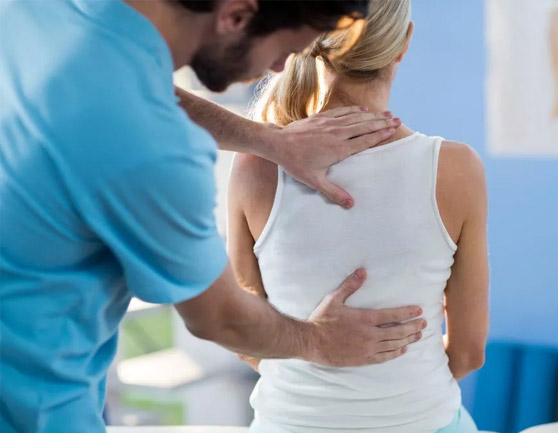 Integrated Approach
Our integrated approach enables us take a holistic view of patient needs and provide and outcome-based treatment.
Always Listening
Continuous monitoring of treatment progress with counseling calls. Pro-active grievance redressal to ensure to recovery.
Support
Help is just a text away. 24*7 support for any query or concern for your appointment sorter an ongoing physio treatment.
Our Affiliations